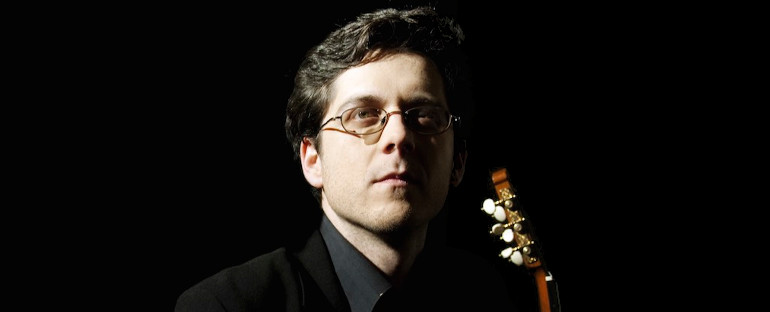 He born in 1984 in Kempten, Germany, and grew up in Munich, where in his 11-ers, he began playing the guitar. Since 2000, he studied in the class Vaclav Kucera at the Prague Conservatory. Study in the Czech Republic finished Discharges of Conservatory in Pardubice in 2006 by Peter Said. In the same year he became a student Hochschule für Musik Franz Liszt in Weimar, where under the guidance of prof. Thomas Müller-recital in 2009 got the artistic diploma. Nowadays he goes by the same professor in graduate school for chamber music (Aufbau B Duo Matthias Freml). While he is finishing his doctoral studies at the Music Academy of Performing Arts (HAMU) in Prague.
Patrick Vacík during their studies successfully participated in many national and international competitions (Guitar Art Festival- Belgrade / Serbia, John Duarte Competition- Rust / Austria, Concorso Mercatali-Gonzo / Italy and others) and has been invited to many concerts and festivals (Prague Pardubice, Gevelsberg / Germany, Najning and Hangzhou / China).
Since 2010, professor of guitar at the Prague Conservatory and teaches chamber music at the doctoral studies at the Academy of Performing Arts in Prague.